How to move forward and find the perfect partner to share this new chapter of your life…
Without, settling for less, or being someone you're not…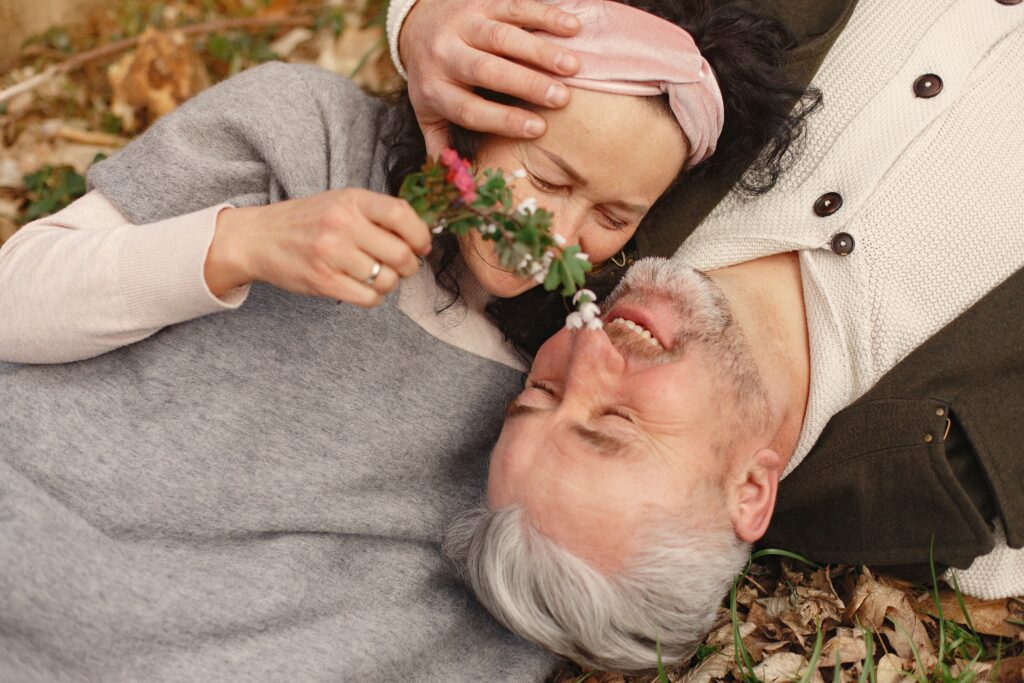 I'm quite sure you hate spam as much as I do…
feel free to check out the Privacy Policy here.
Find a partner who loves you and finds you attractive for being exactly who you are

Increase your confidence by learning how to deal with insecurities, fears, and anxieties

Know the 5 most important traits to look for to find your ideal partner

Gain closure and strength from your past to move comfortably forward in this new chapter

Get on the fast track to a strong, loving and meaningful relationship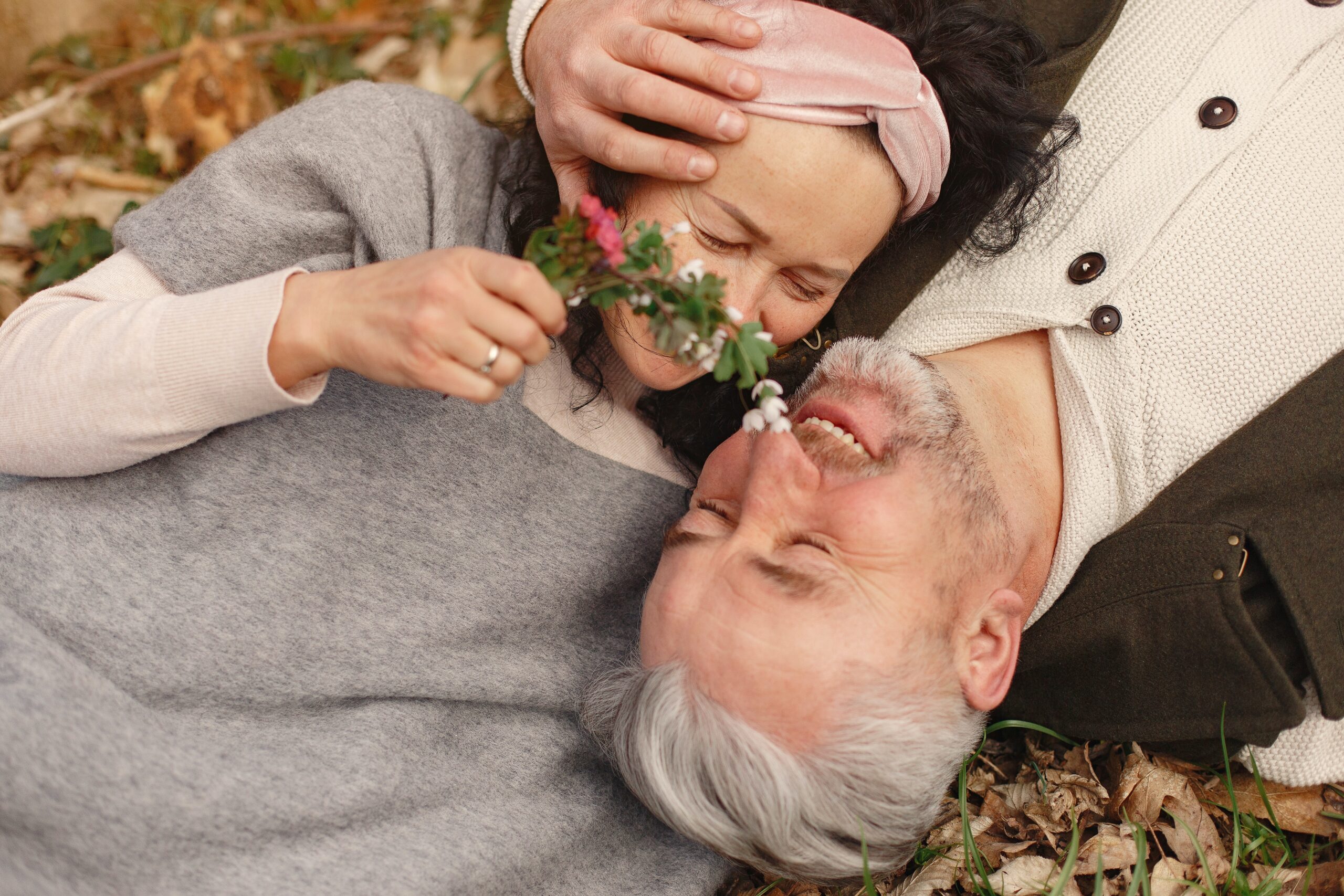 I'm quite sure you hate spam as much as I do…
feel free to check out the Privacy Policy here.
Over the years I've had success in online dating and the success would be very good dates… and they were great but they never really resulted in anything worthwhile. What I was looking for was the love of my life.

 

It was such a comforting experience to know that he had my back, no matter what happened and lo and behold within a month or two of being on the website he told me to get on, with the profile he helped me rewrite and the pictures that he helped me choose, I found the love of my life.

I can't recommend him enough. I can't thank him enough.
I was blown away by the quality of his insights. His passion and knowledge in helping widowers cope with their loss is simply remarkable. If you're a widower looking for guidance, Richard is someone you need to hear from! I would welcome the opportunity to collaborate with him again.
I highly recommend Richard for his coaching program. Richard is an excellent coach that has helped many of my clients in the dating world.
Copyright Richard Strother – The Widower's Wingman  •  Privacy Policy