Richard Strother, now also known as the Widower's Wingman, has a unique background that blends his former career in computer graphics and print with his passion for psychology and human behavior. This led to eight years as a trainer at Apple helping people relate and prosper with their technology. Richard understands how people learn, retain, and relate to information.
In October 2018, Richard experienced a life-altering tragedy when he lost his wife of 20 years. Working through his grief, he found the courage to start dating again and eventually found a wonderful new relationship. Along the way, he refined his process and methodology for successful dating, testing it with several people and seeing amazing results.
Through his journey, Richard saw a gap in resources for widowed men and founded the Widower's Wingman. As a speaker, Richard shares his personal story of loss and love, along with practical insights and advice for those navigating the dating world after the loss of a spouse. His approach is grounded in research and tested through personal experience, making him a compelling and relatable speaker for just about any audience.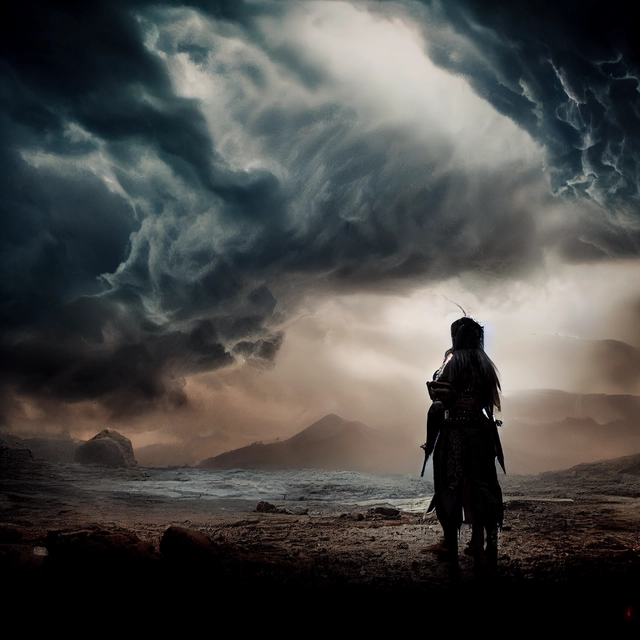 Coming to the crossroads:
Reconciling your past to move forward
After the critical loss of a spouse, moving forward can leave us riddled with guilt and shame . We may fear losing the memories and the connection to the life we had before.
By acknowledging the experiences, both good and bad, that have shaped who we have become, we can reconcile the past and start to move forward. Incorporating our shared values and traditions allow us to evolve as more complete and integrated individuals while honouring the people we've lost.
Clarity is the key to all progress
Imagine setting sail on a ship without a charted course or a compass, driven solely by the pursuit of treasure. It's a risky endeavour with a slim chance of success. Yet, many people approach finding a serious, long-term relationship in much the same way, without truly knowing what we want (and need) in a partner.
It is having clarity about our strengths, values, unique needs and preferences that allows us not merely to find but attract the very people and circumstances that lead to what we want most—fulfilling relationships that celebrates the people we've become.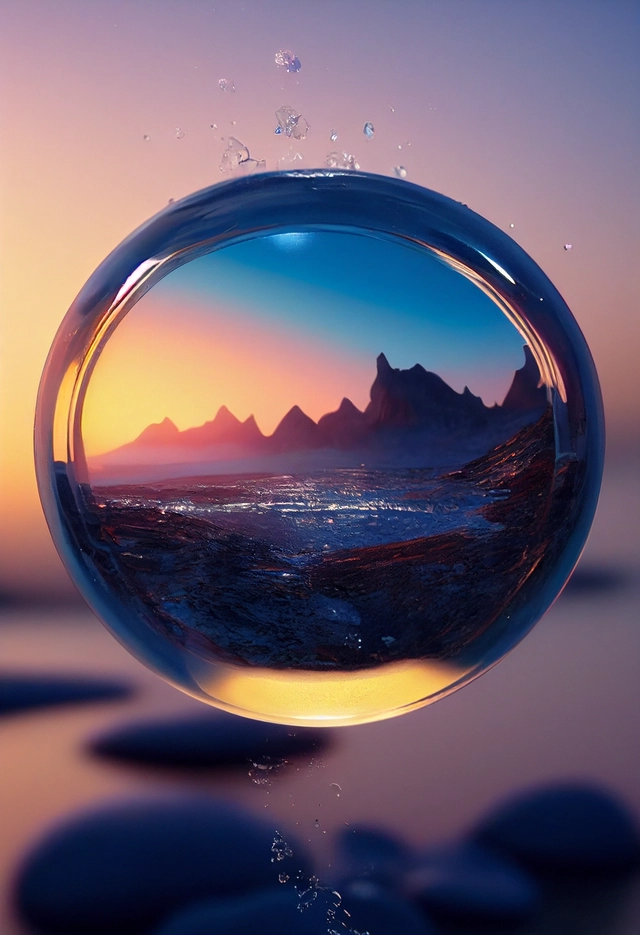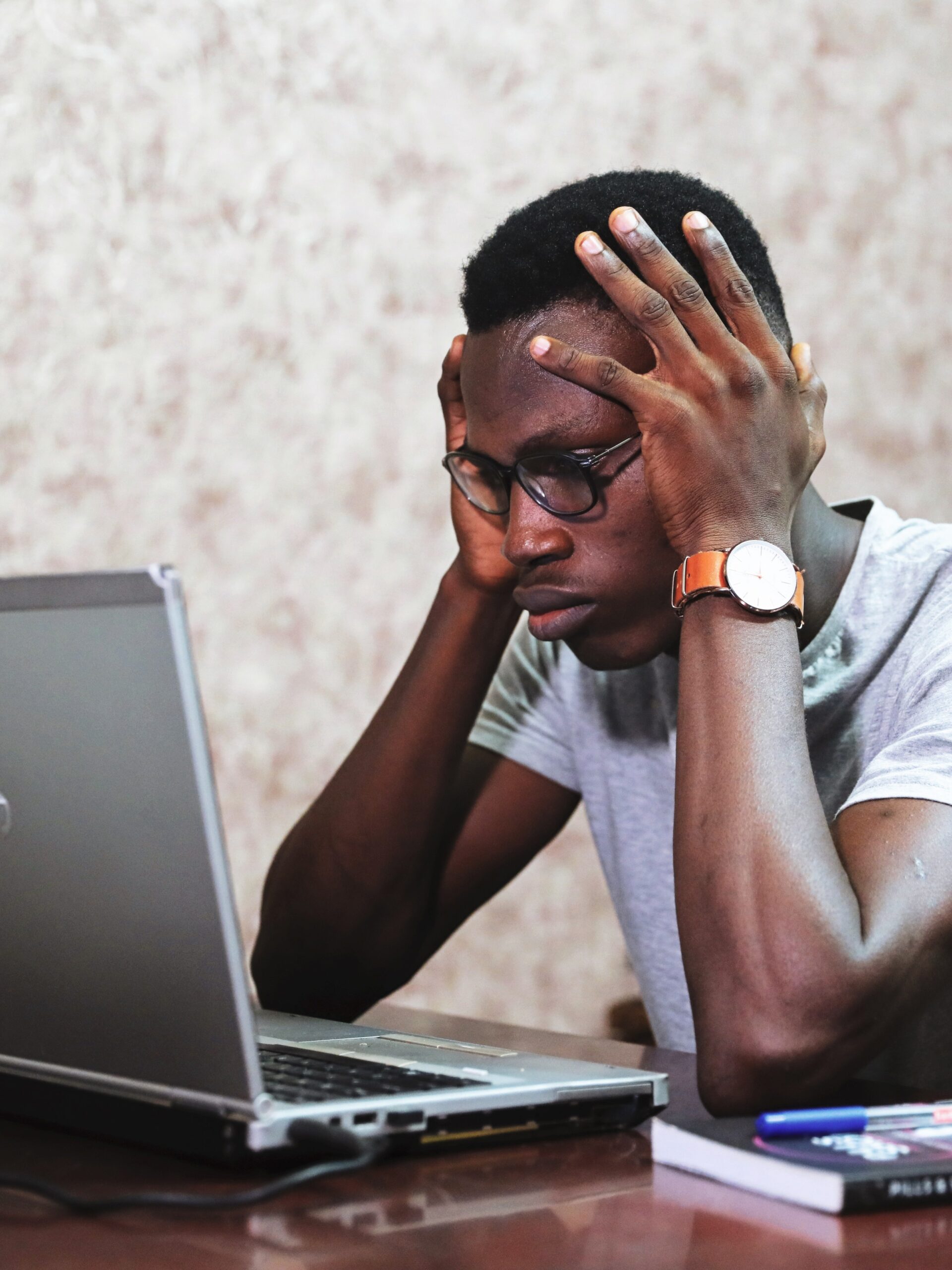 Online dating claims vs. the experience
We hear the marketing dating sites use to talk about their algorithms to match people. Humans defy simple quantification, and trying to associate them via limited data can match for general compatibility but not chemistry or connection.
A common experience on many sites is "the graveyard phenomenon", which can be disheartening to the sincere seeker. A eye-catching profile needs to demonstrate both clarity and authenticity which stand as a veritable beacon to the people you want to attract.
The key to harmony in all relationships Expectations and Transparency
You often hear about the necessity of "good" communication in relationships. But what constitutes "good" communication? In reality , all relationships, from a simple transaction in a shop to the most intimate partnerships, come down to expectations—and transparency around those expectations. It is the root of the trust we build, the purpose for communication, and wings on which relationships soar.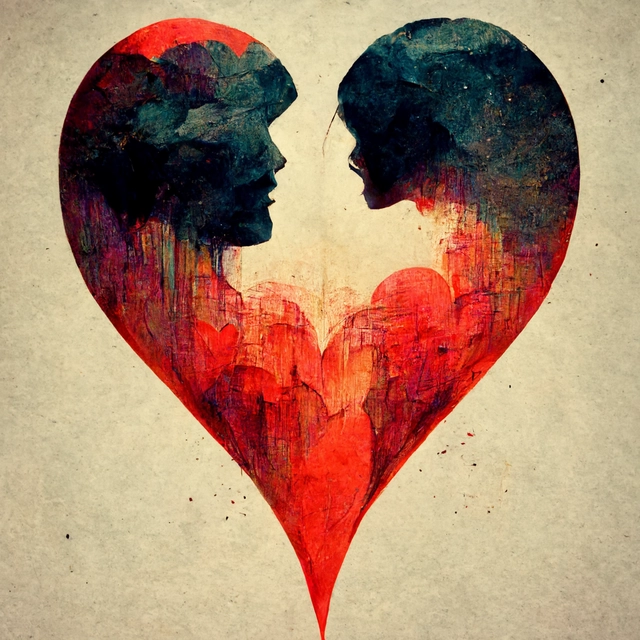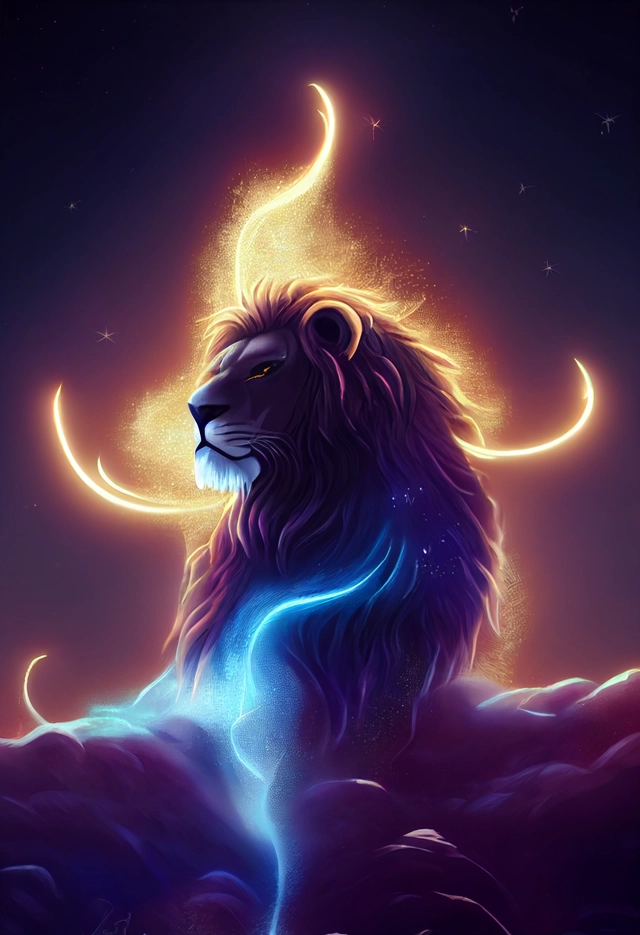 Strength and masculinity today:
Masculinity is being redefined whether we like it or not. Blindly continuing the misconception of strength as the denial of fear, vulnerability, or fault is no longer an option. The very foundation of our relationships continues to shift from traditional roles to consensual agreements. It is here that we must find our center, know ourselves, our values and our limits to be able to communicate the roles we can and will personify. From inner peace we find both strength and conviction to choose the road less traveled.
Podcasts
Next Page Podcast with Laura and Todd – 61 min. (Oct 31st, 2023)
Listen on: Apple | Spotify | Acast
Bringing Intimacy Back with Dr. April Brown & Coach Kay – 32 min. (Oct 12th, 2023)
Watch on: YouTube
The Yakking Show with Peter Wright & Kathleen Beauvais – 29 min. (Sep 11th, 2023)
Listen on: The Yakking Show Website | YouTube Listen on: Apple | Spotify | Google
The Mountain Top Podcast with Scot McKay – 35 min. (July 27th, 2023)
Listen on: Mountain Top Website | Apple | Stitcher | iHeart Radio | Google
The Prime Life Project (with Daniel James) – 68 min. (July 4th, 2023)
Watch on Youtube | Listen on Spotify | Apple | Amazon | Tune In
The Crazy Over 40's Life (with Caroline Brown) – 35 min. (May 25th, 2023)
What is Manly? (with Damian Andrews) – 93 min. (May 24th, 2023)
Unfiltered Discussions (with Brian Howard) – 60 min. (May 15th, 2023)
Brain Fry – 43 min. (May 8th, 2023) -> Listen on: Spotify or Google
Live with Theadora Vosse – Your BreakUp Bestie – 48 min. (April 28th, 2023)
Sex Advice for Seniors – 42 min. (April 18th, 2023)
Meet The Elite Podcast – 5 min. (April 12th, 2023)
Bridges Bulletin – Old School Coaching For The Modern Man – 33 min. (April 7th, 2023)
Click here for Video | Click here for Audio
Game On with Jackson Stuart – 41 min. (March 24th, 2023)
Facebook Lives
Website: http://thewidowerswingman.com
Email: coaching@rstrother.com
Tel: (514) 802-7084
Book a pre-interview Directly